We are experts in contaminated soil remediation and site remediation. If after soil testing it is determined that soil contaminants on a site pose a human health or ecological risk, and they cannot be effectively managed on site, (or development imperatives require removal of the contamination); then contaminated soil remediation may be required.
Our Experience Saves Developer's Money When Getting Contaminated Soil Remediation.
Our Approach To Soil Remediation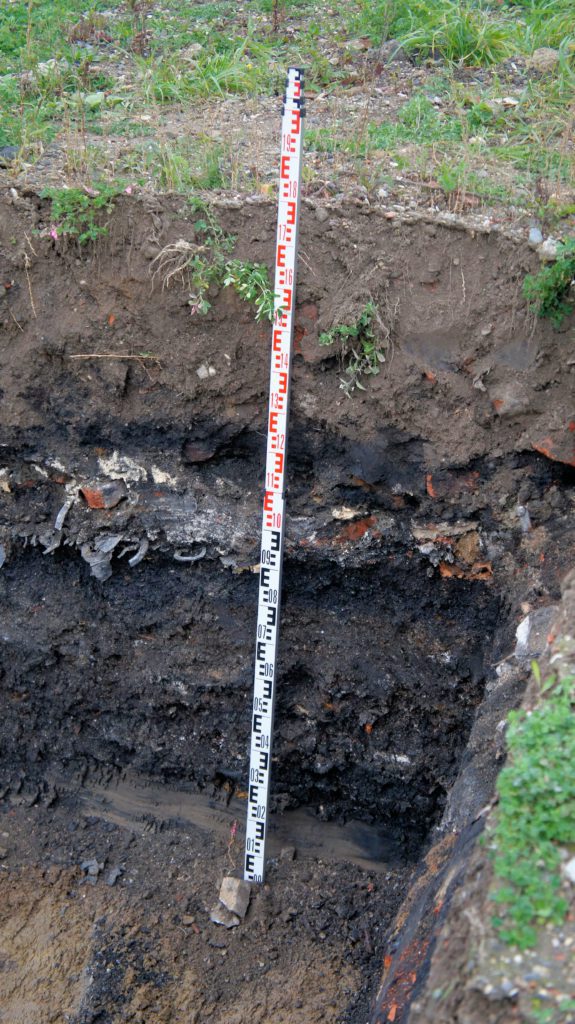 Because soil decontamination costs can be so expensive, the approach Atma Environmental takes to any on site remediation is to thoroughly consider all options, eliminate unknowns, plan diligently, identify contingencies and then carefully manage the process. This ensures that your final costs are contained as far as possible. This means surprises are reduced and of course, you meet all your environmental and OH&S requirements.
Our highly experienced environmental engineers deliver you a decontaminated site by ensuring that data gaps are filled in, alternatives are considered, specialist inputs are obtained, options are cost-estimated, pros and cons weighed, recommendations made, approvals received and a detailed remedial action plan (RAP) prepared and executed.
There are a vast number of methods available for the remediation of soil and groundwater contamination. Selection of the best remediation method or technology will depend on site-specific circumstances and these range between simple excavation and removal of soil to a licensed landfill, to complex installed groundwater technologies.
As specialist contaminated land consultants, Atma Environmental have in-depth experience in many forms of soil remediation and on a wide range of site types. The keys to effectively decontaminating a site are: adequate site characterisation, excellent planning and site management, and flexibility in dealing with any deviations that do come up.
This vast experience translates to better outcomes for our clients, because the cost of site remediation works can be significant and better decision making and project management onsite literally saves our clients tens, even hundreds of thousands of dollars in the cost of remediation works.
In the video below we show you a project where we did some on site remediation to enable our client to get the development permits needed for their residential development in suburban Melbourne.
We go into detail about this in the video above and also on our homepage under the heading 'Here's How Our Consulting Experience Could Save You Six Figures on a Typical Residential Development".
Talk to Atma Environmental about your environmental remediation needs. With more than 37 years experience in site remediation in Melbourne, we will get you the best possible outcome and control your soil remediation costs.