There are many technical issues associated with the construction of underground structures and chief among these is the management of groundwater. Consideration therefore needs to be given for groundwater before, during and after construction and the consulting document that provides critical information and advice on this is called a groundwater assessment report, or GAR.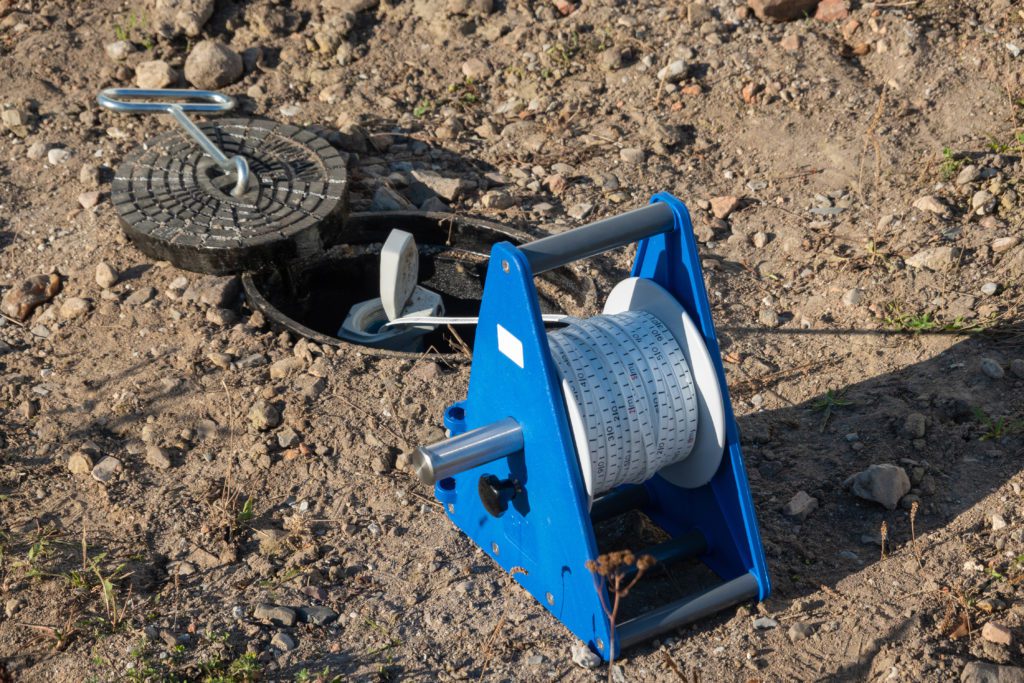 Atma Environmental provides the requisite site investigation, groundwater investigations and consulting advice to ascertain relevant siting, soil and groundwater parameters that may be affected by proposals involving the construction of deep basement excavations. Services to the building industry provided by Atma Environmental include:
Siting advice
Investigation of groundwater quality, depth and flow rates
Acid sulphate soils
Groundwater discharge testing and licensing
Provision of Groundwater Assessment Reports in accordance with Council requirements
Preparation of Groundwater Management Plans where issues exist
Our Experience Saves Developer's Money When Getting Groundwater Assessment Report.
In addition to the above services for the building industry, Atma Environmental provides a range of other groundwater contamination services and a comprehensive pre-acquisition site suitability assessment service, which provides a full spectrum of advice on the overall suitability of a land parcel. If you need groundwater-related services, look no further, we will manage and oversee all the necessary works and prepare a groundwater assessment report clearly detailing all of the issues you need to comply with Council requirements!