Landfill gas risk assessment – Methane gas risk assessment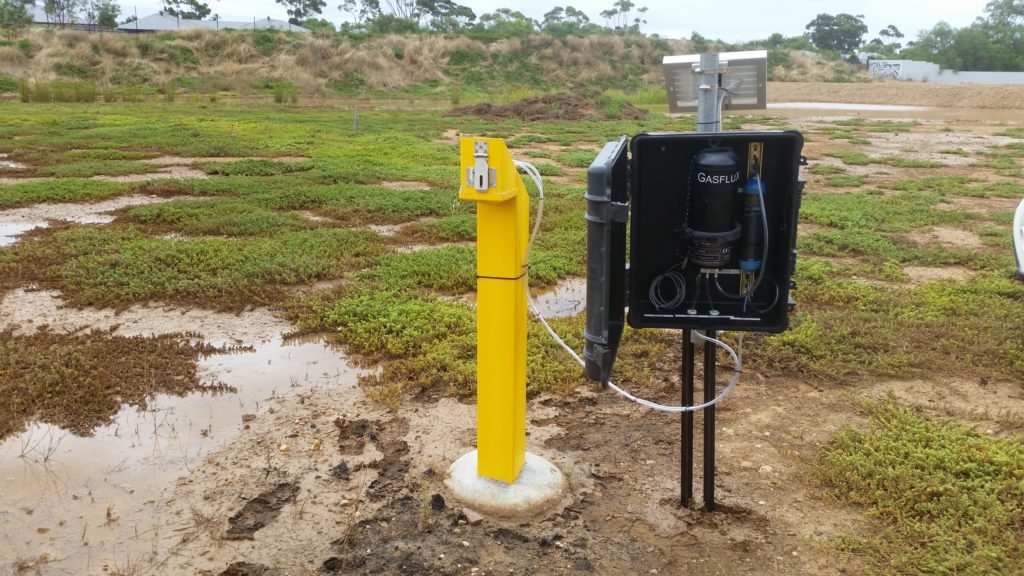 Atma Environmental is at the technical forefront of landfill gas assessment, methane gas risk assessment and landfill gas investigation in Melbourne.
We have a very experienced science team that is fully across the latest Australian and international methodologies and procedures for investigating the occurrence, distribution and risk posed by methane and other landfill gases surrounding closed and active waste disposal sites, as well as the associated issues of contaminated groundwater and leachate.
It is important to note that not all environmental consultants have the necessary training and experience to competently assess and advise on the management of methane gas. Atma Environmental has a well-established track record in this area, so that you can be confident that all our services and the advice we provide fully meets the requirements of EPA Victoria Publication 788.3 Landfill Best Practice Environmental Management, or Landfill BPEM and Publication 1684 Landfill gas fugitive emissions monitoring guideline.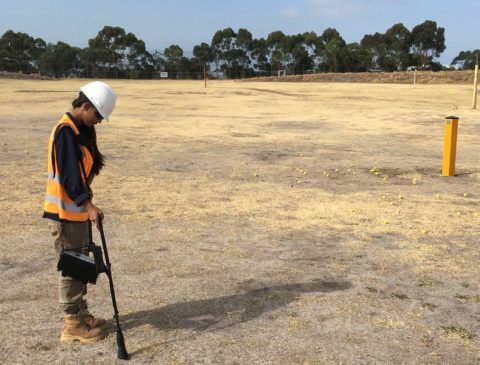 Our landfill-related services include:
Tier 1 (Desktop) Landfill Gas Risk Assessment;
Tier 2 (Intrusive) Landfill Gas Risk Assessment;
Waste delineation and characterisation;
Soil disposal classification letters and 'Clean Fill' certificates;
Emission assessments/surveys
Leachate/groundwater sampling and analysis.
Our Experience Saves Developer's Money When Getting Landfill Gas Assessment.
Tier 1 gas risk assessments
Tier 1 risk assessments are now being routinely required by a number of Councils in respect of planning permits for sites within 500 m of former landfills and the accumulated experience we have on these sites means we are able to economically deliver these services fast.
Tier 2 gas risk assessments
Tier 2 risk assessments are required where the risk of methane is deemed higher. Atma Environmental provides the scoping, field execution, gas monitoring and assessments necessary to ascertain the risks to subdivisions and properties located in areas adjacent to both former and active landfills – including sites that may require an environmental audit.
As contaminated land specialists, we also provide professional advice and make recommendations on other site contamination issues that may affect the granting of a planning permit, or ongoing landfill operations.
Emission assessments – Emission surveys
Emission assessments, or emission surveys. Closed and operating landfills need to be constructed and maintained to minimise atmospheric leakage of gases. Use of GPS-controlled gas survey equipment allows us to quickly identify and quantify problems areas in your capping and in utility trenches.
Our other landfill-related services extend to the actual wastes being accepted at landfill (including soil hazard classification) and to the assessment  and cleanup of any historical waste disposal or tipping sites – even those sites impacted by asbestos.
Looking for volatile vapour assessment services? Click here.
For more information on landfill gas risk assessments, ground gases or leachate, Call Atma Environmental now on
+61-3-9429 6955.