Experts in contaminated land services, Atma Environmental provides environmental site assessments for due diligence purposes…
Imagine you're considering the purchase of some land. It may be residential, agricultural, commercial, or industrial. Was it always so? It might be next door to a petrol station… Perhaps the vendor seems a bit cagey about what it was used for previously… Maybe you've noticed something 'not-quite-right'… Could the land be contaminated? Are you in danger of purchasing a costly environmental liability? What would it cost to put any site contamination right?
These are questions that you need to consider when buying land – even land that is zoned residential; and it is where Atma Environmental can add immense value to your enterprise by alerting you to costly, unforeseen contamination liabilities that could affect your plans for the site, before you exchange contracts. Watch the video below to see us doing due diligence for one of our clients purchasing a ground floor office in Melbourne.
Our Experience Saves Developer's Money When Getting Environmental Site Assessments for Due Diligence.
Practical site assessments that manage your risks
Part of our value proposition for due diligence is our deep corporate resume. Having concluded thousands of contaminated land projects in Melbourne the odds are that we've already done work on, or in the area of the property you are considering.
We understand that detailed investigations on every piece of land you look at may not be feasible. That is why we work closely with our clients to develop their comprehension of the risks and then tailor a scope of work that best suits their needs, to help ensure that their site acquisition does not turn into a costly mistake.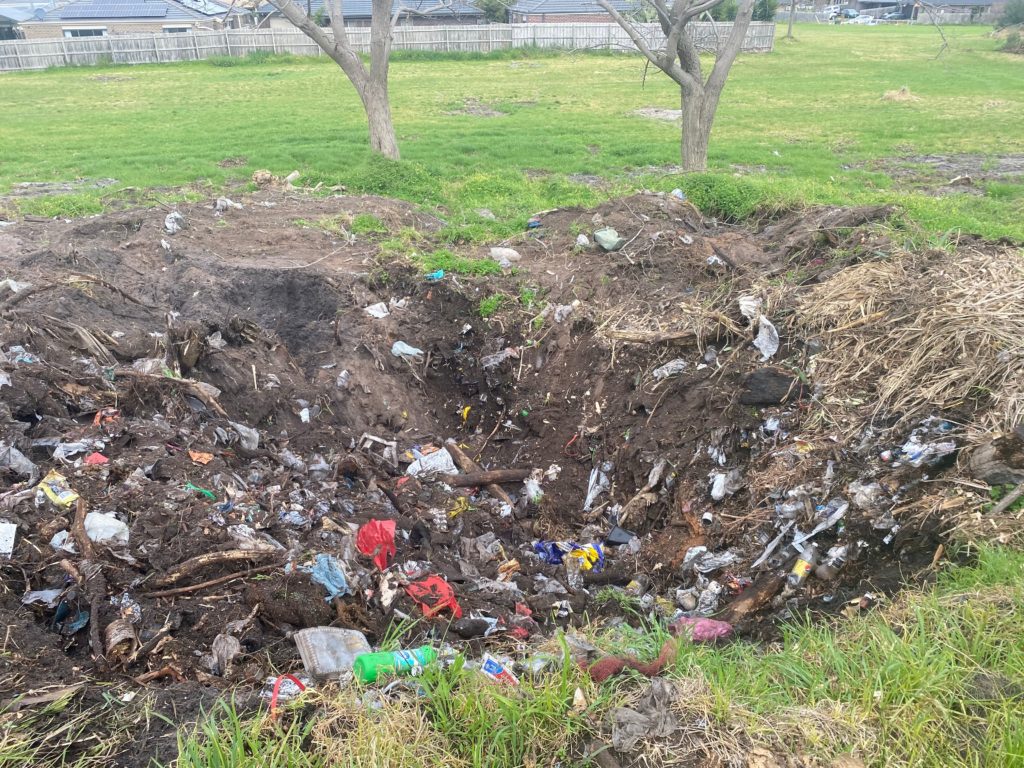 In addition to identifying if contamination issues exist or not, Atma Environmental will help you take your acquisition home by analysing your specific development proposal and providing estimates of the potential remediation costs. In fact, we are able to provide clients with a turnkey due diligence solution covering pre-purchase investigations for contamination, geotechnical, flora and fauna, cultural heritage, site survey and services with our Site Suitability Assessment service.
For more information on environmental site assessments for due diligence purposes and contamination due diligence, see our free, downloadable report 'What You Need to Know About Contaminated Land…"