Pre-Acquisition site suitability assessment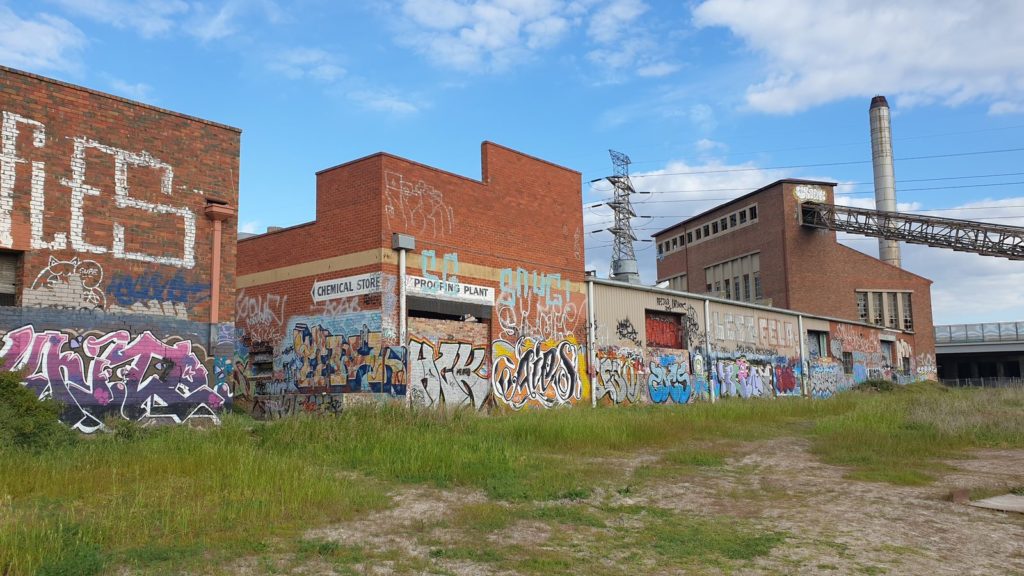 Where clients require full spectrum pre-purchase advice on the overall suitability of a land parcel Atma Environmental offers a tailored turnkey pre-acquisition site suitability assessment service.
Clients dictate the necessary scope of services to be included (contamination, biodiversity, cultural heritage, geotechnical, engineering service, site survey, etc.) which we bring together under one lump sum fixed fee quotation. Atma Environmental then engages and manages the various specialists required on your behalf so you have one point of contact and one invoice for the whole project.
The service includes all landowner liaison, a critical review of draft specialist reports and early identification and communication to you of any 'show-stopper' issues. Your Atma Environmental project manager then prepares a succinct omnibus report covering all aspects of the site suitability assessment flagging areas of concern required further attention, or carrying a material liability if purchased.
Our Experience Saves Developer's Money When Getting Site Suitability Assessment.
If you are trying to save time engaging and managing multiple consultants, and even more importantly, want one highly experienced consultant to oversee all of the issues that may affect your development, to ensure your potential investment is free from unknown environmental liabilities that could add unforeseen cost to your project, then this service will be of interest.
For further details contact Atma Environmental on 9429 6955.
You can find more general information about Environmental Site Assessments here.