As leading contaminated land consultants in Melbourne, Atma Environmental have extensive experience in preparing and implementing site contamination management plans to meet EPA or site auditing requirements. If you have any questions about your 'duty to manage' a known contaminated site, or need further information on or our site contamination management plans, contact Atma Environmental now.
Our Experience Saves Developer's Money When Getting Environmental Consulting.
Site Contamination Management Plans are sometimes referred to as Environmental Management Plans (EMP).
Following a sufficient and appropriate level of site sampling and an assessment of the risks posed, it may be determined that contamination at a site can be safely and effectively managed in-situ, rather than being remediated.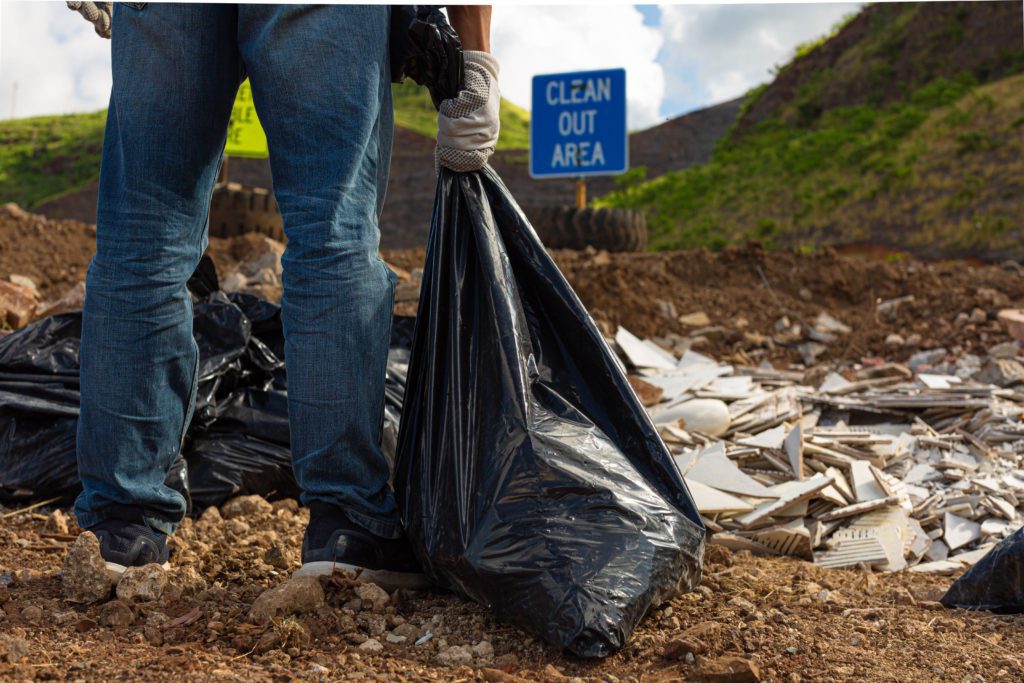 In these circumstances, a site contamination management plan (sometimes more simply called an environmental management plan, or EMP) is prepared to identify the type, location and degree of contamination, environmental and human health risks, site-specific management requirements and any necessary restrictions on the use of the site. Such restrictions may, for example, include: maintaining soil contamination barriers, installation of vapour extraction systems, not accessing contaminated groundwater, or not using the site for land uses more sensitive than assessed as acceptable.
Not all contaminated sites necessarily need to be cleaned up. Atma Environmental goes deeper than comparing site data to 'off-the-rack' criteria. We critically evaluates risk before recommending costly site decontamination works by considering if there is there an alternative to remediating your site?
Compliance-wise, with the passage of the Environment Protection Amendment Act 2018, there is now a general environmental duty which requires that "a person who is engaging in an activity that may give rise to risks of harm to human health or the environment from pollution or waste must minimise those risks, so far as reasonably practicable". Additionally, the Act establishes a duty to manage contaminated land. The 'Duty to Manage' creates an obligation on persons in management or control of land to minimise the risks of harm to human health and the environment from the contamination. Thus, more than before, responsible owners of contaminated sites will need the advice of a highly experienced environmental consultant, such as Atma Environmental.
Although site contamination management plans (aka environmental management plans) may provide a cost-effective way to manage contamination (vs. remediating it), they also indicate an unrealised liability that purchasers should understand. Atma Environmental assists clients by unpicking the implications of such a plan where it exists.
If you need have any questions about your compliance obligations around site contamination, call Atma Environmental. With 37 years experience site contamination management plans, we are the experts +61-3-9429 6955.