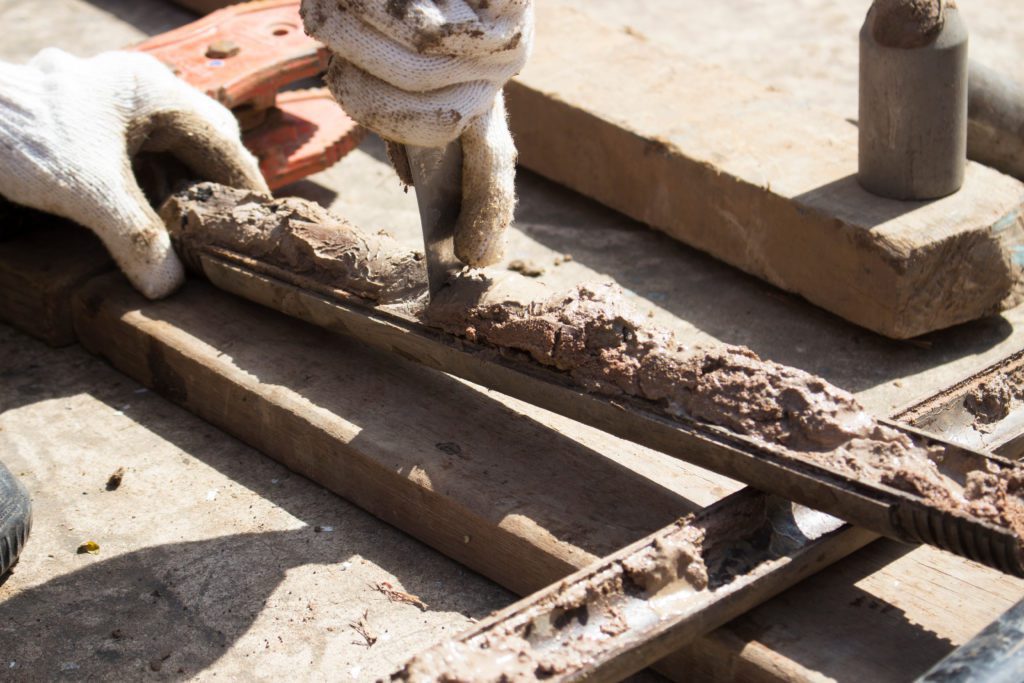 Atma Environmental provide expert Phase 3 ESA services, i.e. Phase 3 Environmental site assessments. Prior to remediation of a site it may be necessary to gain further information of the precise extent or nature of the site contamination so that a remedial action plan (RAP) can be developed or a conceptual model finalised. The required further investigation is sometimes referred to a 'Phase 3' environmental site assessment (ESA).
Atma Environmental has completed hundreds of similar remediation delineation projects to manage environmental projects since founding the company in 1996. Phase 3 ESAs are developed in accordance with the latest national guidance, including the National Remediation Framework (NRF), which has a focus on containment, over landfill disposal.
Our Experience Saves Developer's Money When Getting a Phase 3 Environmental Site Assessment.
If you have a known contaminated site that requires remediation or clean up then you should contact us to discuss how we can optimise the data gathering process so ensure any uncertainties are reduced to an acceptable level and the best decontamination approach is being adopted.
If you require a quote for a phase 3 ESA, or any other of our site remediation services, please contact us in our Melbourne office on (613) 9429 6955