Our Experience Saves Developer's Money When Getting a Real Estate Transaction & Report.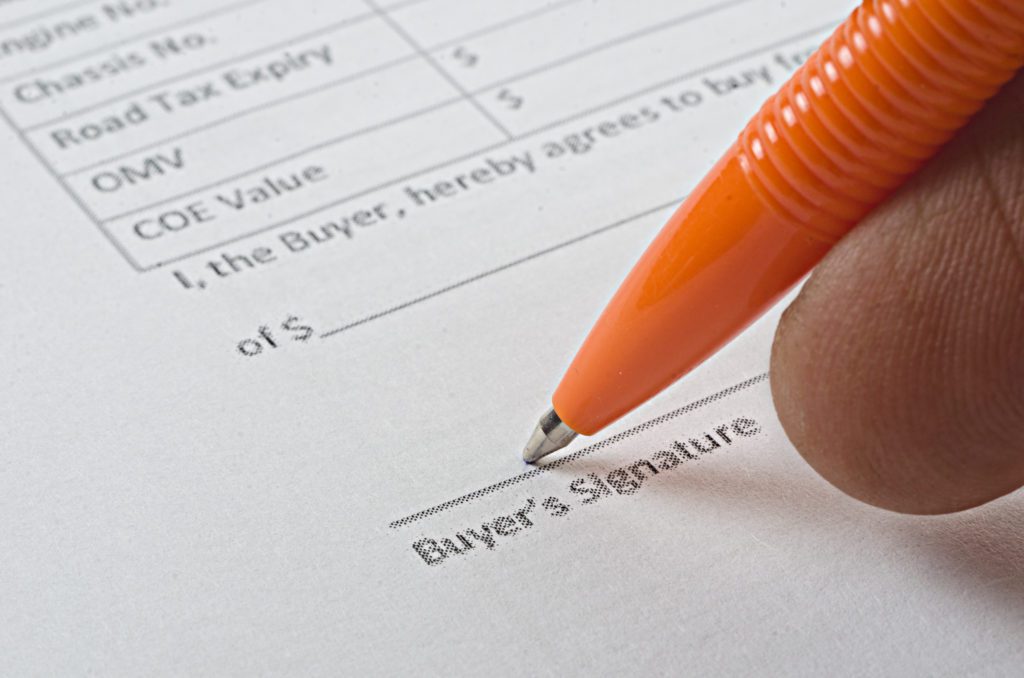 Atma Environmental can prepare a real estate transaction and finance report to assist in the buying and selling of land and to support the approval of loan financing for sites where contamination could materially affect the value of the land.
Although environmental legislation may be premised on a polluter-pays principle, there remains a high potential for contamination liabilities to fall onto a current owner or occupant. With the evolution of stricter legislation, purchasers of potentially contaminated land need to, more than ever, take due diligence steps to screen prospective real estate purchases for contamination because the polluter may no longer be accountable.
To help avoid unforeseen liabilities a purchaser should make the following inquiries before entering into a contract:
What are the past uses of the land?
Are there are any past activities (on or near the land) that could have resulted in contamination of all or part of the land?
Have sufficiently robust investigations been carried out to determine the above?
What is the likelihood that the land will be contaminated and/or what are the magnitude of the potential contamination liabilities?
Completing such a review is vital to avoiding buying a catastrophe, however it may determine that a more in-depth study of the property is required to ensure that your purchase is not a calamity. Screening of sites does not need to be costly. Based on our years of experience in contaminated land, Atma Environmental can provide an extraordinary value proposition to prospective land purchasers.
Conversely, sellers of potentially contaminated land need to be transparent in order to attract the highest and fairest offer. This may include conducting contamination investigations in advance of auction or marketing. In our experience, the most commercial outcome for the vendor can be achieved by completion and disclosure of an environmental investigation demonstrating the site's contamination status to potential purchasers. This removes the 'unknown' liability concerns for the purchaser (which can result in them deducting an amount from the offer price). Vendors of real estate can rely on Atma to give them straight advice on the right scope of work needed to allay concerns of prospective buyers and get faster sale results.
If you are buying or selling any land, a discussion with Atma Environmental might save you hugely. And if your financial institute requires a real estate transaction and finance report prior to approval of a loan, we can also help by cost-effectively providing the right level of assessment.