Hazardous materials audit (Division 5)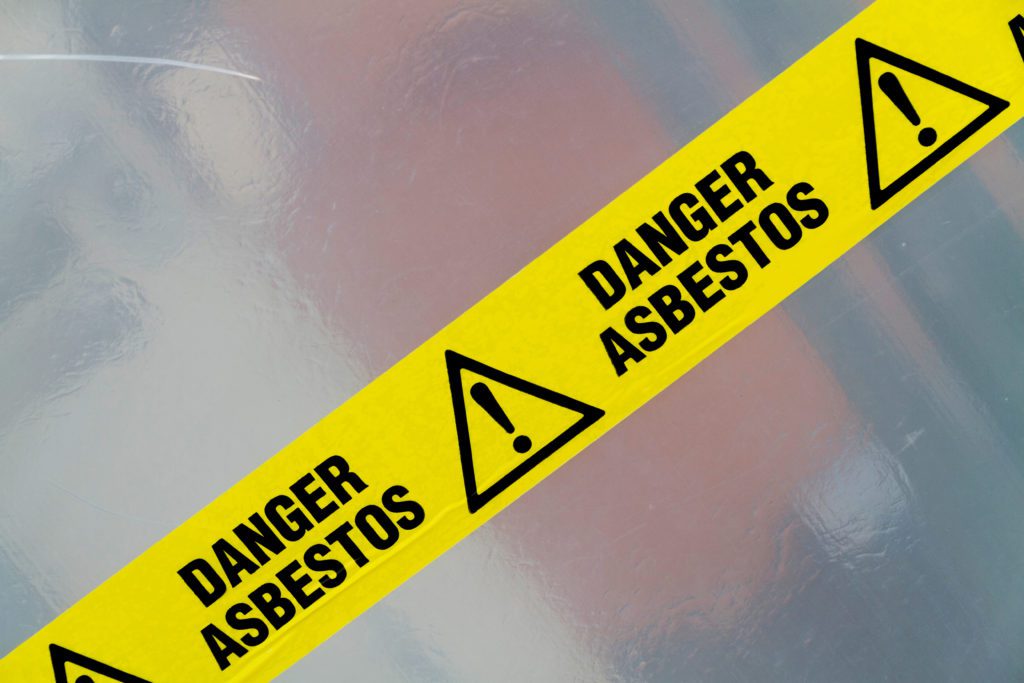 Under the Occupational Health and Safety Regulations 2017, an employer or a person who manages or controls a workplace has a duty to ensure that all asbestos containing materials present in a workplace are identified and appropriately managed. To facilitate compliance with this workplace requirement, Atma Environmental provides the asbestos audits and Registers that are required under Division 5 of the Regulations for compliance, which is commonly called a Hazardous Materials Audit.
If your building or workplace does not have an existing Hazardous Materials Register, or it has been >5 years since your register was made (and it needs updating), contact us for a free fee quotation.
Hazardous materials audit (Division 6)
Under Division 6 of the Regulations, further requirements in relation to building refurbishment or demolition exist. To identify and remove any hazardous building materials prior to the planned works, a Division 6 Hazardous Building Materials Audit is completed. This involves review of any existing Register and intrusive sampling of the building fabric to confirm the nature and extent of hazardous building materials, such as:
Asbestos (friable and non-friable)
Synthetic mineral fibres
Lead-based paints
Polychlorinated biphenols (PCBs)
Our Experience Saves Developer's Money When Getting Hazardous Materials Audits.
Our audits can be used to obtain reliable quotations from demolition contractors and builders ahead of your project, enabling you to better control and plan for any costs associated with demolition works on your site. Furthermore, Atma Environmental can seamlessly manage all the planning and environmental compliance issues associated with developing your site after demolition, to ensure that all your environmental compliance issues get managed in the most efficient ways possible.
Free quotes
Avoid unexpected environmental liabilities. Use one of Melbourne's most experienced environmental consulting firms to manage all your occupational hygiene and hazardous material consulting requirements. For further advice or a quotation to complete a pre-demolition hazardous building materials audit, (commonly called a Hazardous Materials Audit), call our office now on (613) 9429 6955 and ask to speak with our Senior Environmental & OHS Consultant (Member of the Australian Institute of Occupational Hygienists)